Find Custom and Specialty Lenses for Your Eyes
Everybody's eyes are unique, and we want to help all of our patients find the right combination of comfort and clear vision that they're seeking from contacts. Even with healthy eyes, OneFit scleral lenses platform offer a versatile and dynamic solution for athletes and active people.
If you'd like to start wearing contact lenses, or change up your lenses, come visit us for a contact lens exam and fitting.
Types of Specialty Contacts
Scleral Lenses
Scleral lenses are much larger than typical lenses and sit on the sclera (the white part) of the eye. They're a type of RGP lens that can correct certain corneal irregularities, and they may also work for people with severe dry eyes who can't wear typical contacts.
The larger diameter of these lenses can make for a learning curve in inserting them, but the results they can provide patients with keratoconus and other corneal irregularity can make a big difference in visual acuity.
Keratoconus Fitting
Our doctors are experienced in fitting scleral lenses to correct keratoconus and other corneal irregularity. We use anterior optical coherence tomography (OCT) to achieve the best fit possible and take the extra care required for each patient's unique needs.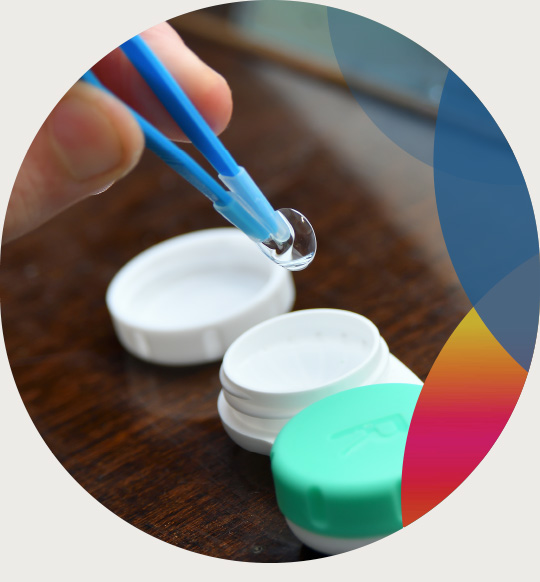 Comfortable Lenses Made For Your Eyes
The right lenses could make a major difference for your vision and comfort. Book an appointment today and learn how we can help.
Our Location
Find Us
We are conveniently located in South London, at the southwest corner of Wharncliffe Rd S & Emery St W.
Our Address
393 Wharncliffe Rd S

London

,

Ontario

N6J 2M3
Where to Park
We have lots of free parking right outside our office. There is also space for larger vehicles and accessible parking.
Hours of Operations
Monday

:

8:30 AM

–

5:45 PM

Tuesday

:

8:30 AM

–

5:45 PM

Wednesday

:

8:30 AM

–

5:45 PM

Thursday

:

8:30 AM

–

5:45 PM

Friday

:

8:30 AM

–

5:00 PM

Saturday

:

8:45 AM

–

1:15 PM

Sunday

:

Closed
Closed on long weekends

Our Featured Brands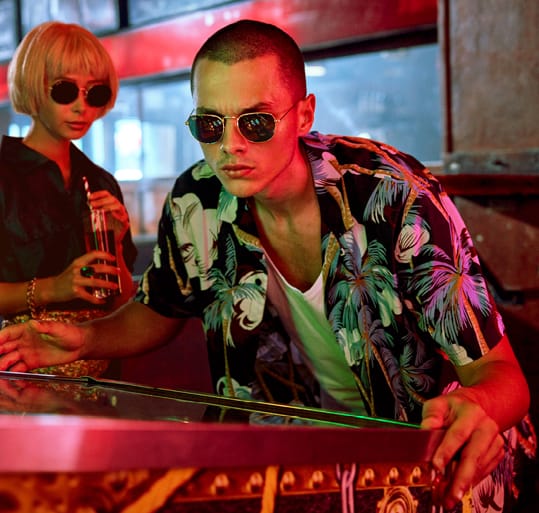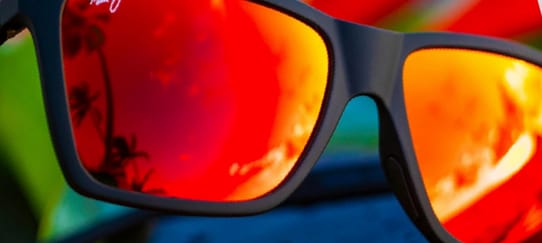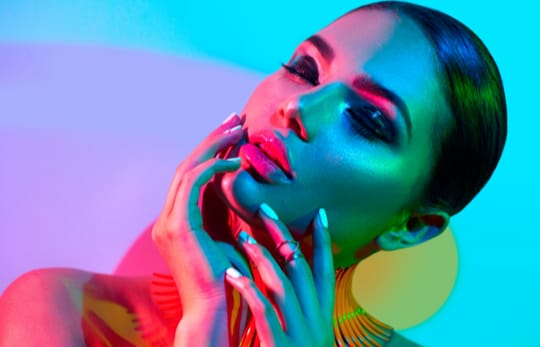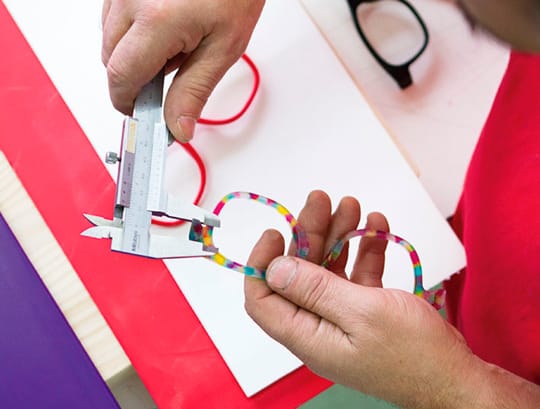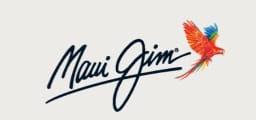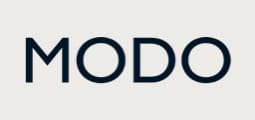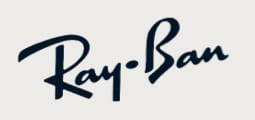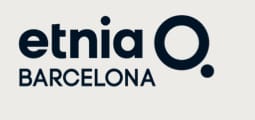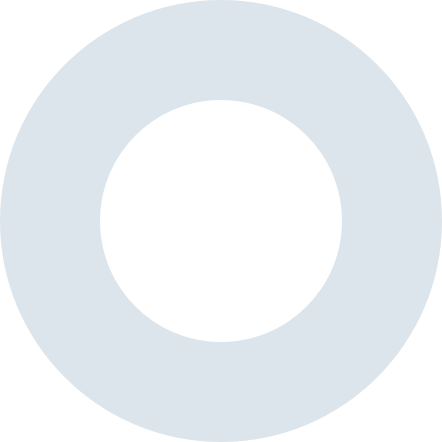 See Our Google Reviews