Protect Your Eyes From the Effects of Diabetes
We know when you're living with diabetes you're extra careful about all your health needs, and we're here to support your vision care. People with diabetes have a higher risk of certain eye diseases, so annual eye exams can help you avoid vision loss.
One in 3 Canadians have diabetes or prediabetes, and many don't know it yet. An eye exam can be the first way a doctor detects diabetes and can identify a serious diabetic eye disease that doesn't initially present symptoms, like diabetic retinopathy.
What is Diabetic Retinopathy?
Diabetic retinopathy is the most common diabetic eye disease, affecting about 500,000 Canadians. It's caused by a damage to the blood vessels that supply your retina, which results in blood leakage, swelling of the retina, or the blood vessels closing off, causing hypoxia (lack of oxygen) inside the eye and more subsequent complications such as neovascularization (development of weak blood vessels). It's very treatable, but if left untreated, it can lead to blindness.
Your eye doctor can detect diabetic retinopathy before you start to notice symptoms. We use optical coherence tomography (OCT) and Optos imaging to take detailed images of your retina to diagnose and monitor any changes.
Diabetic Retinopathy Symptoms
Diabetic retinopathy can begin before you've noticed any changes in your vision. As it progresses, you may notice:
Blurry vision
Loss of central vision, or black holes or spots in your vision
Flashes of light
Inability to see colours
Treatment for Diabetic Retinopathy
By controlling your blood sugar, not smoking, and keeping your blood pressure low, you'll lower your risk of diabetic retinopathy.
Early detection and treatment can make a major difference in maintaining your vision when you have diabetic retinopathy. Treatment can include intraocular injections, laser therapy, or retinal surgery.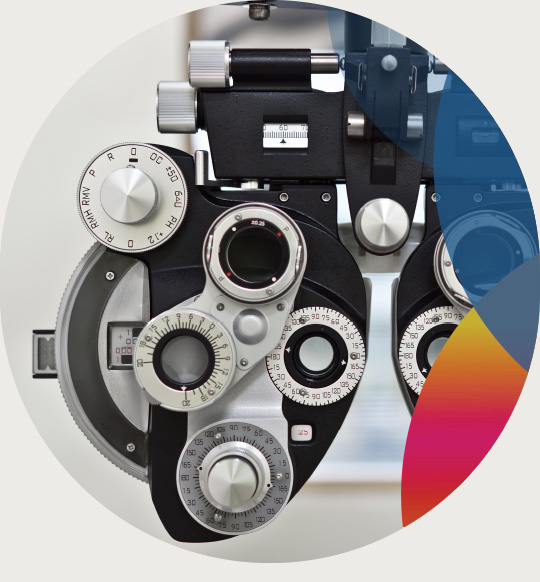 Other Diabetic Eye Diseases
Diabetic Macular Edema
Diabetic macular edema is caused by diabetic retinopathy. It's a build-up of fluid in the macula, which is part of the retina. Symptoms can include wavy or blurry vision and washed-out colours. It can affect one or both eyes, and if it's only in one eye, you may not notice the symptoms without an eye exam.
Stay Ahead of Symptoms
While the potential complications of diabetes for the health of your eyes can be scary, they're not inevitable. By booking annual eye exams, managing your blood sugar, and living a healthy, active lifestyle, you're taking all the right steps to preserve your vision for a lifetime. The diabetes support education program is a great resource that provides individuals with the tools, skills and confidence needed to properly self-manage their diabetes and enable them to live healthy lives.
Our Location
Find Us
We are conveniently located in South London, at the southwest corner of Wharncliffe Rd S & Emery St W.
Our Address
393 Wharncliffe Rd S

London

,

Ontario

N6J 2M3
Where to Park
We have lots of free parking right outside our office. There is also space for larger vehicles and accessible parking.
Hours of Operations
Monday

:

8:30 AM

–

5:45 PM

Tuesday

:

8:30 AM

–

5:45 PM

Wednesday

:

8:30 AM

–

5:45 PM

Thursday

:

8:30 AM

–

5:45 PM

Friday

:

8:30 AM

–

5:00 PM

Saturday

:

8:45 AM

–

1:15 PM

Sunday

:

Closed
Closed on long weekends

Our Featured Brands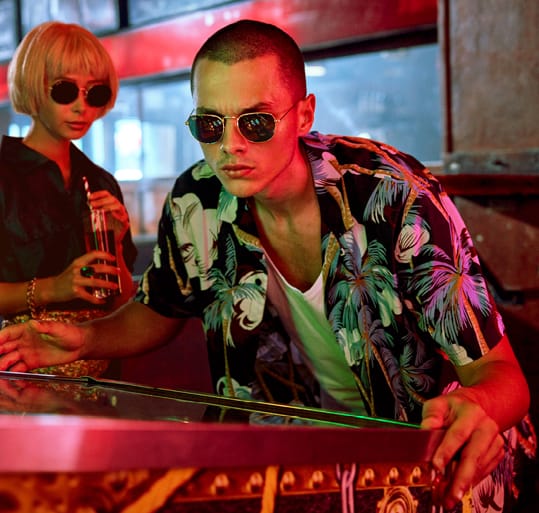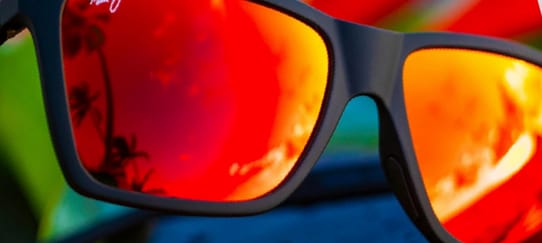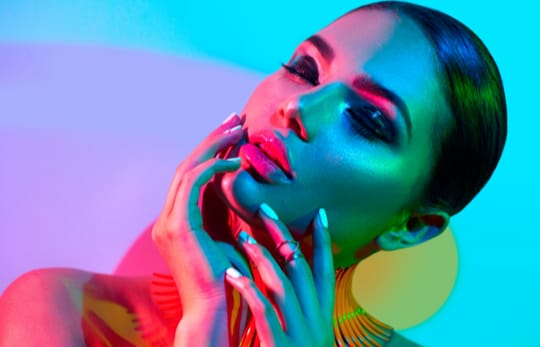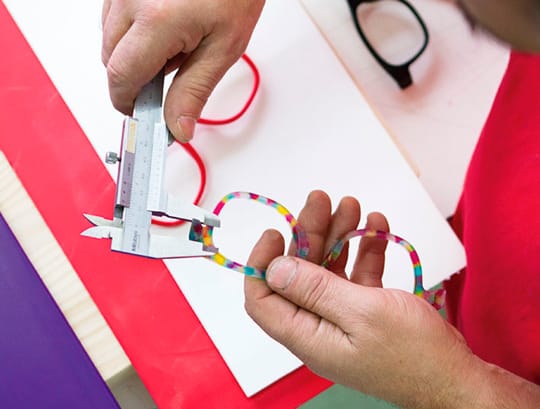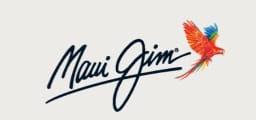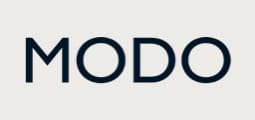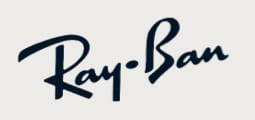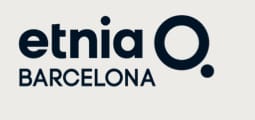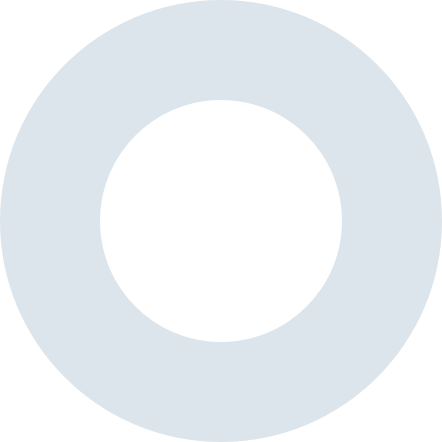 See Our Google Reviews