Prevent, Detect, & Manage Eye Diseases
Taking care of your vision health is a lot like taking care of the rest of your health: good nutrition and exercise habits, plus disease management and regular visits to your doctor will make all the difference.
Our comprehensive eye exams can help detect eye diseases before or after you notice symptoms, and we'll provide a treatment or management plan as needed.
Common Eye Diseases & Conditions
Here's an overview of the eye diseases, conditions, and infections we see most often at Old South Optometry.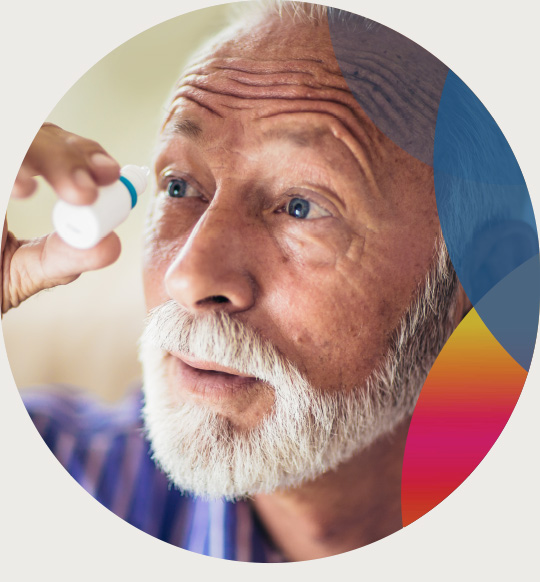 Conjunctivitis (Pink Eye)
If you find your eyes are inflamed, red, or pink, with burning, discharge, or tears, these could be signs of an eye infection called conjunctivitis. Contact your eye doctor immediately if you think you have an eye infection.
There are 3 types of conjunctivitis:
Infectious: Caused by bacteria or a virus, this form of conjunctivitis is highly contagious and typically spreads from one eye to the other. Bacterial conjunctivitis can be treated with antibiotics, the viral type cannot. Your doctor may suggest steroid eye drops and will advise that you isolate while contagious to avoid spreading the germs.
Allergic: This non-contagious type of conjunctivitis can be seasonal, from pollen or grasses, or it may occur year-round due to allergens like pet dander. Talk to your doctor about treating allergies with antihistamines.
Chemical: Chemical conjunctivitis is a reaction to chemicals, such as air pollution or chlorine in a swimming pool. For minor cases, flushing the eye with clean water can help, but more serious cases require immediate medical attention.
Other Eye Conditions and Symptoms
Flashes & Floaters
Occasional flashes and floaters are common as we age as a result of changes to the vitreous (gel-like substance) in our eyes. But when flashes or floaters appear suddenly, in large amounts, or disrupt our vision, they could be a sign of something more serious, such as retinal detachment.
Contact your eye doctor right away if you're concerned about new vision symptoms.
Low Vision
Low vision is vision that can't be corrected with a normal glasses prescription or surgery. People with low vision need to adapt their lifestyle to their changed vision and use visual aids.
In older adults, low vision can be a result of an eye disease, including glaucoma, diabetic retinopathy, macular degeneration, and retinitis pigmentosa. It can also result from an eye injury or brain changes, including a stroke.
Low vision isn't a natural part of aging. Your eye doctor can diagnose the cause of low vision during a comprehensive eye exam and can advise you on treatment and visual aids that can help you live more comfortably. Book your appointment today.
Our Location
Find Us
We are conveniently located in South London, at the southwest corner of Wharncliffe Rd S & Emery St W.
Our Address
393 Wharncliffe Rd S

London

,

Ontario

N6J 2M3
Where to Park
We have lots of free parking right outside our office. There is also space for larger vehicles and accessible parking.
Hours of Operations
Monday

:

8:30 AM

–

5:45 PM

Tuesday

:

8:30 AM

–

5:45 PM

Wednesday

:

8:30 AM

–

5:45 PM

Thursday

:

8:30 AM

–

5:45 PM

Friday

:

8:30 AM

–

5:00 PM

Saturday

:

8:45 AM

–

1:15 PM

Sunday

:

Closed
Closed on long weekends

Our Featured Brands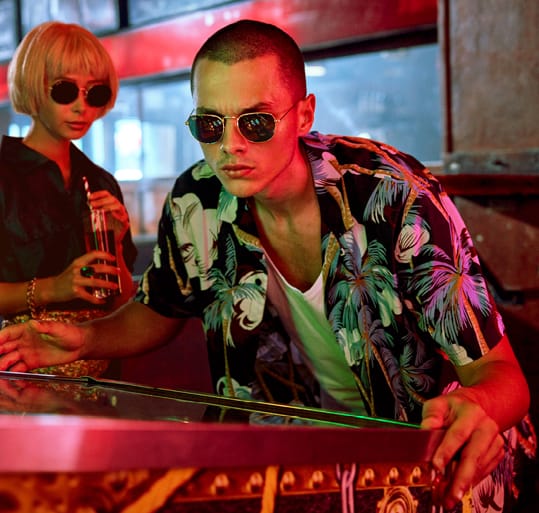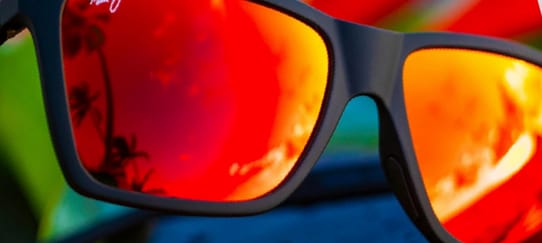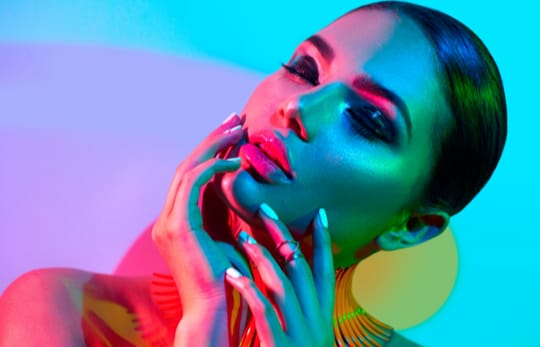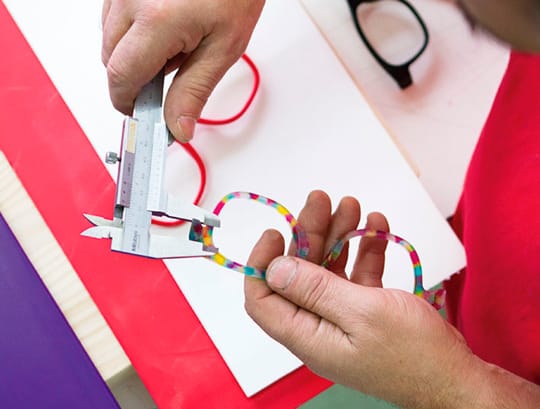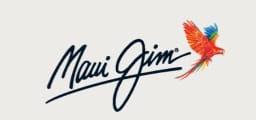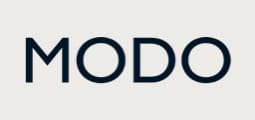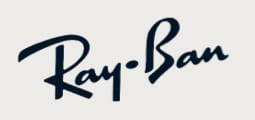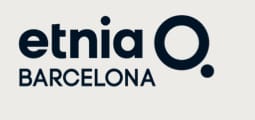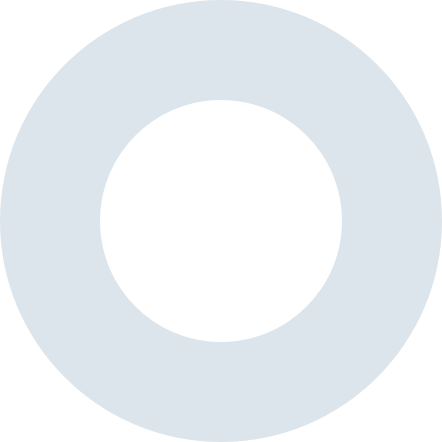 See Our Google Reviews