Is Laser Eye Surgery Right for You?
Whether you've been wearing glasses and contacts for much of your life, or your vision needs have recently changed, you might be curious about laser eye surgery. Laser vision correction can be a long-term solution for clear vision and it can be especially enticing if you're looking for a low-maintenance, glasses- and contact lens-free lifestyle.
Come visit us for a laser eye surgery consultation and learn if LASIK, PRK, or another treatment could be right for you.
What Vision Issues Can Laser Eye Surgery Fix?
Laser eye surgery uses a laser to reshape the cornea to fix a refractive error. LASIK and PRK laser vision correction can correct myopia (nearsightedness), hyperopia (farsightedness), and astigmatism.
Both LASIK and PRK use an excimer laser to reshape the cornea to correct your refractive error. In LASIK, your surgeon creates a flap on the outer surface of your cornea, called the epithelium. They reshape the cornea, then replace the flap.
In PRK, the epithelium is removed completely, and then the cornea is reshaped and a contact lens bandage is placed over the cornea for healing. Generally speaking, LASIK recovery takes a few days while PRK can take about a month.
In your consultation, your optometrist can let you know which surgery may be best for you.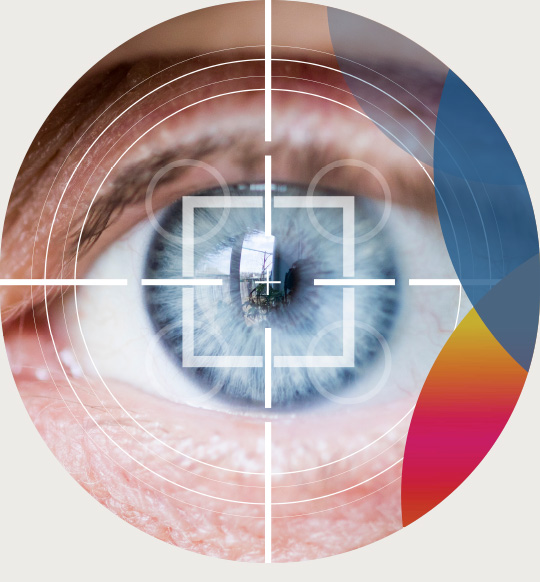 Who Can Get Laser Eye Surgery?
Good Candidates for Laser Eye Surgery
The best way to determine if laser eye surgery is right for you and your eyes is to come visit us for a consultation. Generally speaking, a good candidate for laser eye surgery:
Is at least 18 years old, and preferably over 20, once eyes have stopped changing
Has had no change in their prescription over the past year
Has good eye health
Has thick enough corneas
Poor Candidates for Laser Eye Surgery
There are some factors that may mean LASIK and PRK aren't right for you. Ask your eye doctor to know for sure. These factors include:
Having an extreme refractive error or an unstable prescription
Being under 18
Untreated, severe dry eye
An eye disease including keratoconus. glaucoma, or cataracts
Uncontrolled diabetes
Current or planned pregnancy in the near future
Other Eye Surgery Consultations
Our doctors are also able to provide consultation on corneal cross-linking, a UV-A light treatment that can prevent the progression of keratoconus, and refractive lens exchange (RLE), a treatment for presbyopia and extreme farsightedness in adults.
Please contact us if you're interested in learning more about these options or book a consultation for laser vision correction.
Our Location
Find Us
We are conveniently located in South London, at the southwest corner of Wharncliffe Rd S & Emery St W.
Our Address
393 Wharncliffe Rd S

London

,

Ontario

N6J 2M3
Where to Park
We have lots of free parking right outside our office. There is also space for larger vehicles and accessible parking.
Hours of Operations
Monday

:

8:30 AM

–

5:45 PM

Tuesday

:

8:30 AM

–

5:45 PM

Wednesday

:

8:30 AM

–

5:45 PM

Thursday

:

8:30 AM

–

5:45 PM

Friday

:

8:30 AM

–

5:00 PM

Saturday

:

8:45 AM

–

1:15 PM

Sunday

:

Closed
Closed on long weekends

Our Featured Brands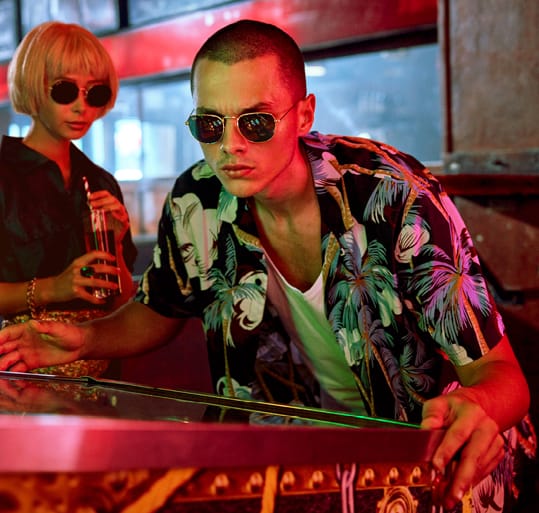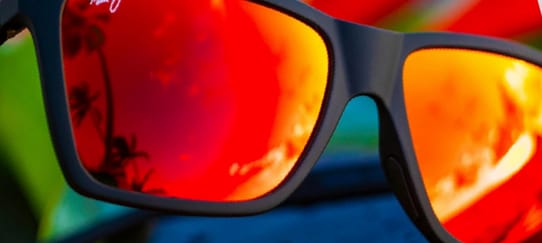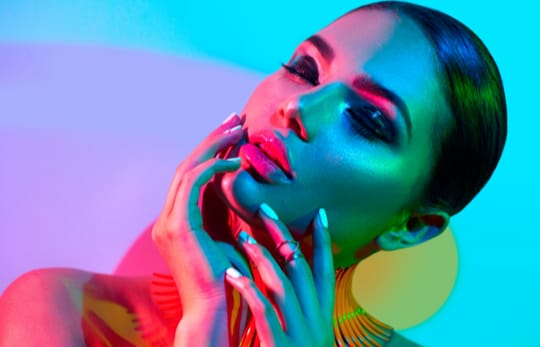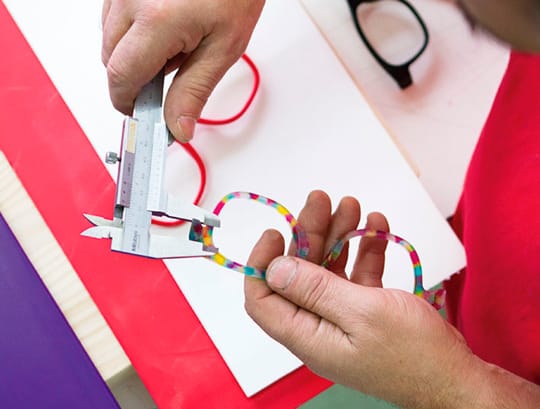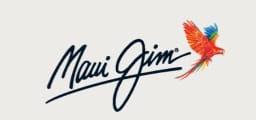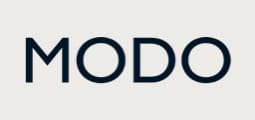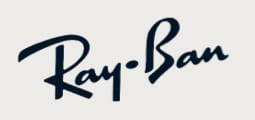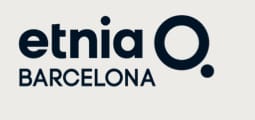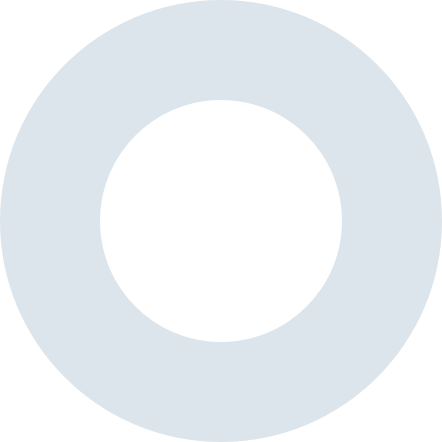 See Our Google Reviews