Preserve Your Child's Vision with Myopia Control
Myopia, or nearsightedness, affects nearly one-third of Canadian children, and the rate of myopia is on the rise worldwide. The good news is that recent advances in optometry have proven effective in finding ways to slow the progression of myopia in kids.
This means it may be possible to slow the changes in your child's eyes, leaving them with less of a refractive error than without myopia control. Also, higher refractive error comes with inherent risk factors for age-related eye disease, so acting early on is also part of our mission to preserve a quality of life later on. In other words: the possibility for thinner lenses and better eyesight. Book an appointment for your child today.
What is Myopia?
Myopia, or nearsightedness, happens when the eye grows to become too long, or the cornea has too much curvature. As a result, a person with myopia can see objects close up, but things far away appear blurry.
It typically begins in childhood, and increases (resulting in a change in prescription) until about age 20.
What Causes Myopia?
Myopia can be hereditary, meaning if you or your child's other parent are myopic, your children have a higher risk of myopia, too.
There are theories that a lot of time spent indoors using digital screens and doing other close-focus activities could be contributing to the increasing prevalence of myopia worldwide. For that reason, kids are encouraged to get outside and play away from screens regularly.
Is There a Cure for Myopia?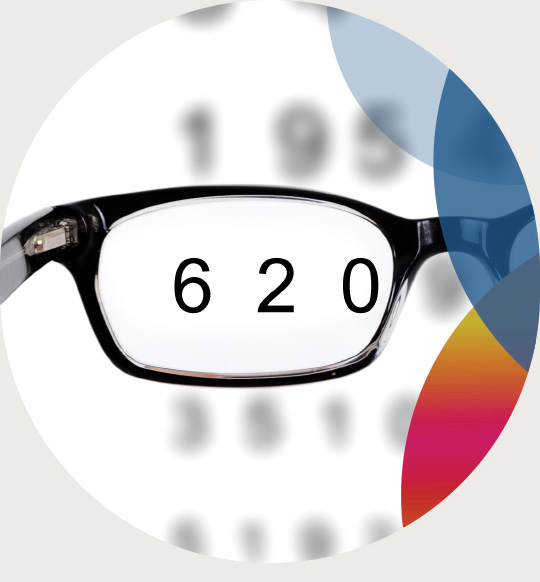 Our Myopia Control Treatments
If your child's comprehensive eye exam reveals myopia, we can suggest an appropriate myopia control method based on their age and their needs.
MiSight Contact Lenses
MiSight multifocal contact lenses are clinically proven to slow the progression of myopia in 8 to 12-year-olds. In a 3-year study, MiSight reduced myopia progression by 59% compared to single vision lenses.
These lenses both correct the refractive error, so your child can see clearly, and create "myopic defocus" in well defined zoned of the eye. This allows an image to be focused in the front of the retina, instead of behind it, which slows the unwanted elongation of the eye
Zeiss MyoVision Eyeglass Lenses
Zeiss MyoVision lenses are an innovation, especially for myopic children. These eyeglass lenses both correct the refractive effort and induce "myopic defocus" to project an image on the front of the retina, not behind it, which slows the unwanted elongation of the eye that causes more nearsightedness.
Multifocal Contact Lenses
Usually, when we talk about multifocal contacts, we're referring to lenses prescribed to people over 40 to help them see close up. But this type of contact lens has been clearly shown to make a difference in the progression of myopia in children. Research is ongoing to determine just how long children should wear the lenses in order to achieve the best results.
Explore Myopia Control For Your Child
The best way to find out if your child is a candidate for myopia control is to come in for an eye exam and talk to your optometrist. Book your child's next appointment with us today.
Our Location
Find Us
We are conveniently located in South London, at the southwest corner of Wharncliffe Rd S & Emery St W.
Our Address
393 Wharncliffe Rd S

London

,

Ontario

N6J 2M3
Where to Park
We have lots of free parking right outside our office. There is also space for larger vehicles and accessible parking.
Hours of Operations
Monday

:

8:30 AM

–

5:45 PM

Tuesday

:

8:30 AM

–

5:45 PM

Wednesday

:

8:30 AM

–

5:45 PM

Thursday

:

8:30 AM

–

5:45 PM

Friday

:

8:30 AM

–

5:00 PM

Saturday

:

8:45 AM

–

1:15 PM

Sunday

:

Closed
Closed on long weekends

Our Featured Brands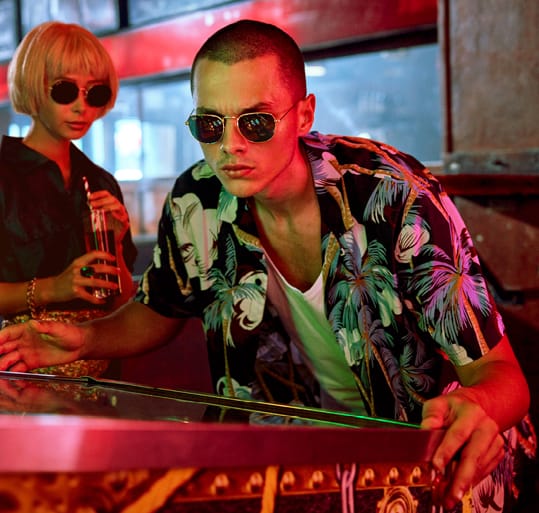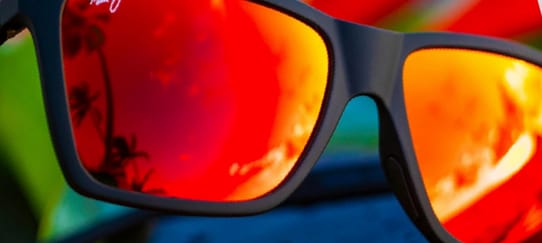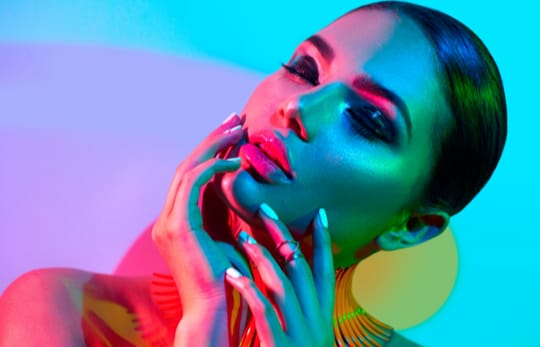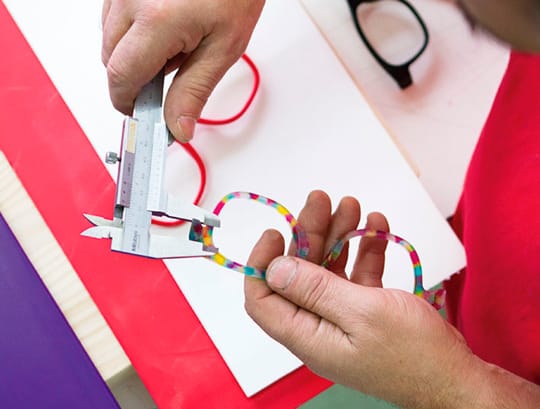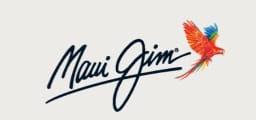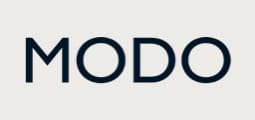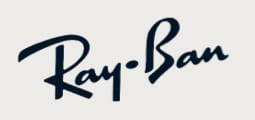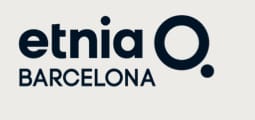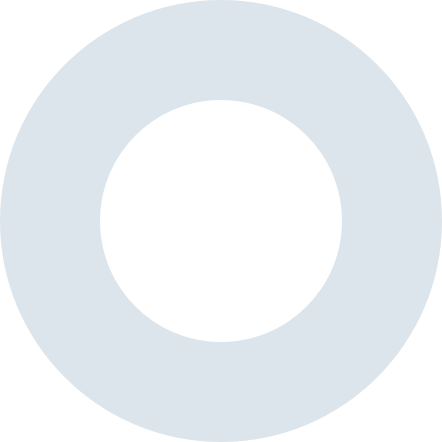 See Our Google Reviews