Find Relief from Itchy, Dry Eyes
The itchy, burning, red eyes and blurry vision caused by dry eye disease isn't just uncomfortable — it can lower your quality of life. But you can look ahead to a future with fresher feeling eyes with dry eye therapy from Old South Optometry.
We believe in an approach to dry eye management that combines patient education with innovative treatment. By diagnosing the cause of your dry eyes with specialized equipment, and answering all your questions, we'll work together to find you relief. Book your appointment today.
What is Dry Eye?
"Dry eye" isn't just an apt description of that gritty feeling in your eyes. Dry eyes happen when you don't produce enough tears, or the tears you do have are not high-quality or evaporate too quickly.
What Causes Dry Eye?
Meibomian Gland Dysfunction (MGD)
The most common culprit behind dry eye disease is meibomian gland dysfunction (MGD). Your meibomian glands line the edges of your eyelids and are responsible for releasing meibum, an oil, as part of your tears.
When your meibomian glands are blocked, your tear quality decreases, and dry eyes are often the result.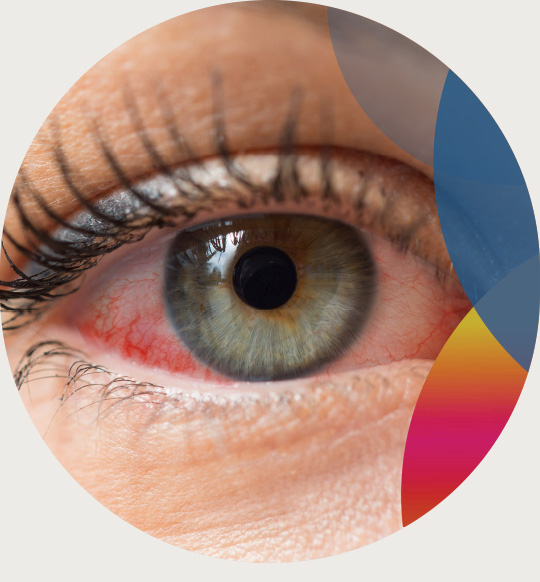 Treatments for Dry Eye
Our comprehensive eye exams are one of the best ways to diagnose the cause of your dry eye. We rely on the thorough diagnostics provided by our MYAH device, plus a detailed conversation about your symptoms with you.
We use all that data to devise a treatment plan to find the best relief for your symptoms. Our treatments include:
Relief Is in Sight
You don't have to put up with dry eye discomfort. Book an appointment today so we can begin creating your treatment plan for dry eye relief.
Our Location
Find Us
We are conveniently located in South London, at the southwest corner of Wharncliffe Rd S & Emery St W.
Our Address
393 Wharncliffe Rd S

London

,

Ontario

N6J 2M3
Where to Park
We have lots of free parking right outside our office. There is also space for larger vehicles and accessible parking.
Hours of Operations
Monday

:

8:30 AM

–

5:45 PM

Tuesday

:

8:30 AM

–

5:45 PM

Wednesday

:

8:30 AM

–

5:45 PM

Thursday

:

8:30 AM

–

5:45 PM

Friday

:

8:30 AM

–

5:00 PM

Saturday

:

8:45 AM

–

1:15 PM

Sunday

:

Closed
Closed on long weekends

Our Featured Brands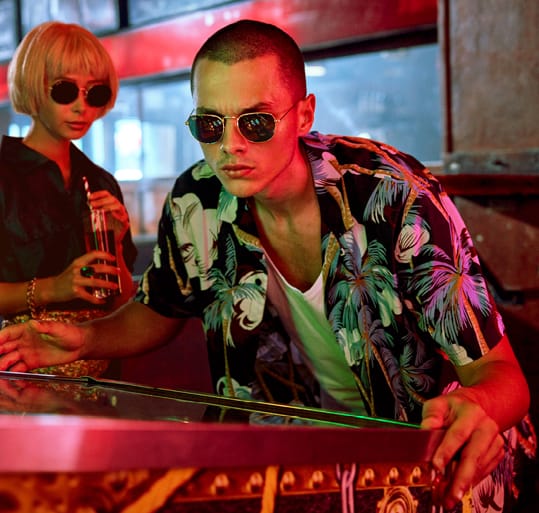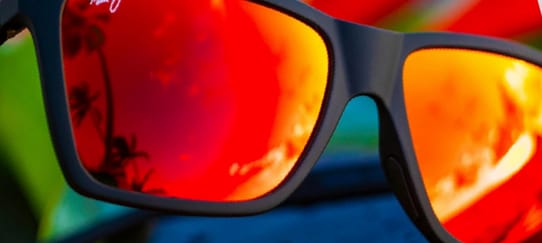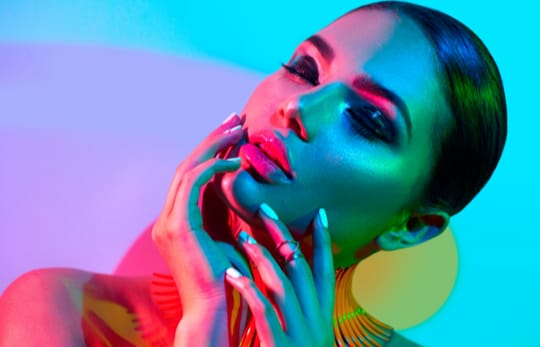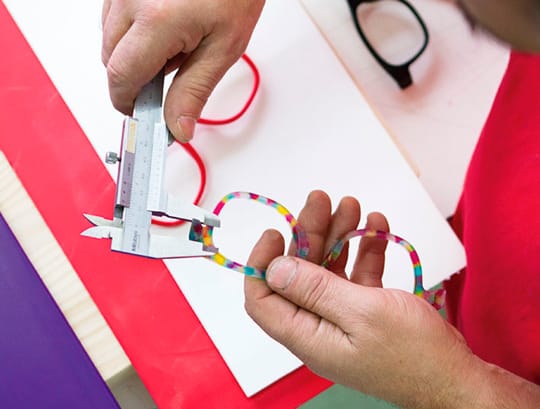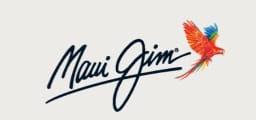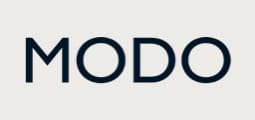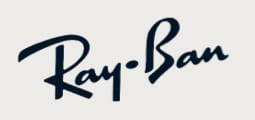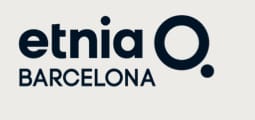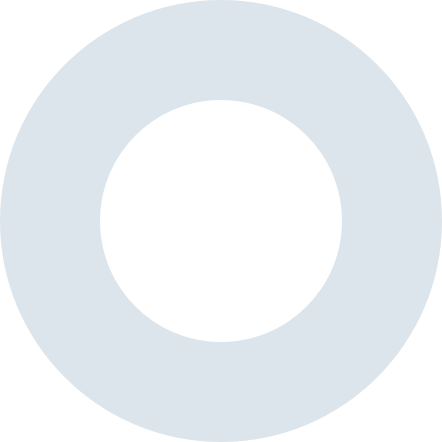 See Our Google Reviews