Lens Technology You Have to See to Believe
Your glasses frames may deliver exceptional style, but your lenses fulfill an even more important role: ensuring you see clearly. Expertly crafted lenses, combined with your chosen coatings, like UV protection, scratch-resistance, or blue light-blocking, support your vision comfort every single day.
At Old South Optometry, we'll fit your frames with expertly crafted lenses, combined with your chosen coatings, like UV protection, scratch-resistance, anti-glare, or blue light-blocking. Support your vision comfort every single day by using advanced technology like Crizal to reduce harmful reflections from all angles and origins.
Your eyes deserve quality lenses. We can recommend any of our excellent lens brands for your next pair of glasses: Essilor, Nikon, and Zeiss.
A Quick Lens Lesson
Aside from style and lens technology, your lens will come with a prescription that dictates the level of magnification that you need. Knowing the difference can help you understand which is best for you, contributing to your overall visual comfort.
Most commonly, we prescribe single vision, progressives lenses, and office lenses. Here's a quick look at the differences.
Single Vision Lenses
As you might assume, single vision lenses provide one level of magnification across the entire lens. They're prescribed for a single condition correcting and focussing on only one distance. If you have been diagnosed with myopia, hyperopia, or astigmatism, single vision lenses may be the right fit for you.
Progressive Lenses
Progressive lenses, also known as multifocal lenses, have a gradual change in magnification across the surface. The top provides clarity for far-away objects, the middle for intermediate distance, and the bottom to view things up close. If you need multipurpose corrective lenses, ask your optometrist if progressive lenses are right for you.
These innovative lenses do away with the outdated line that indicates a bifocal or trifocal prescription. Progressive lenses may require an adjustment period, but you'll only need one pair of glasses once you have trained your eyes.
Office Lenses
A step above blue-light blocking lenses, office lenses, or computer glasses, use your prescription to determine the appropriate magnification for you specific to your computer use. These prescription lenses are made for working at a computer, which requires a focus a little farther than a book or other reading material.
When you discuss office lenses with your optometrist, be sure to tell them your personal preferences, including the lighting in your office and the distance between you and your computer screen.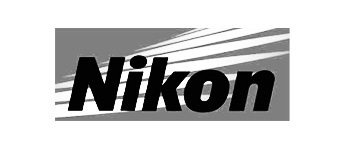 Nikon
When it comes to the best camera lenses, everyone knows the Nikon name. The same technology, highest-quality materials, and years of proven optical design experience have also produced Nikon's premium, high-performance eyeglass lenses.
Our Location
Find Us
We are conveniently located in South London, at the southwest corner of Wharncliffe Rd S & Emery St W.
Our Address
393 Wharncliffe Rd S

London

,

Ontario

N6J 2M3
Where to Park
We have lots of free parking right outside our office. There is also space for larger vehicles and accessible parking.
Hours of Operations
Monday

:

8:30 AM

–

5:45 PM

Tuesday

:

8:30 AM

–

5:45 PM

Wednesday

:

8:30 AM

–

5:45 PM

Thursday

:

8:30 AM

–

5:45 PM

Friday

:

8:30 AM

–

5:00 PM

Saturday

:

8:45 AM

–

1:15 PM

Sunday

:

Closed
Closed on long weekends

Our Featured Brands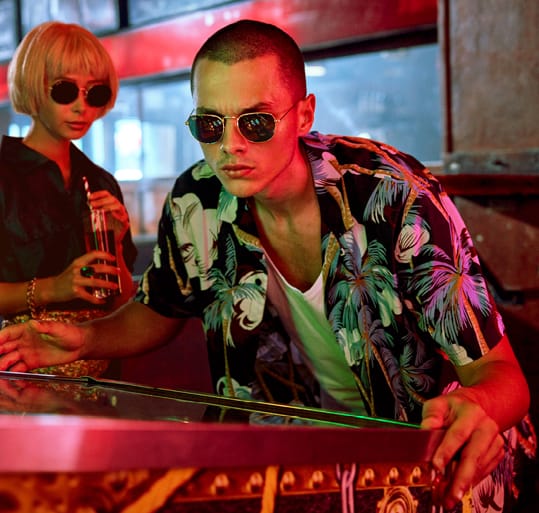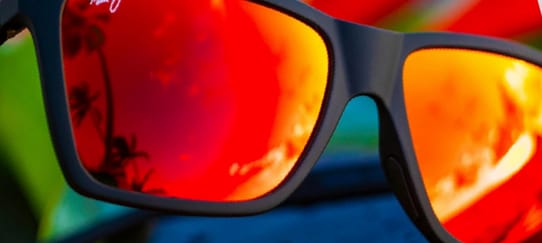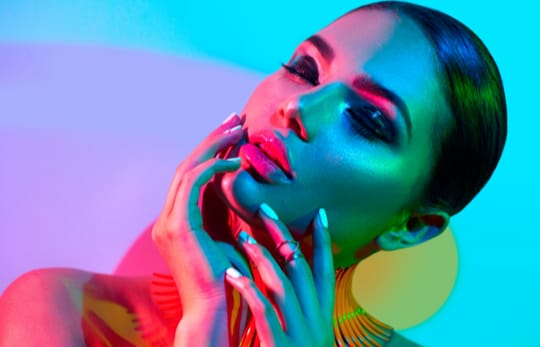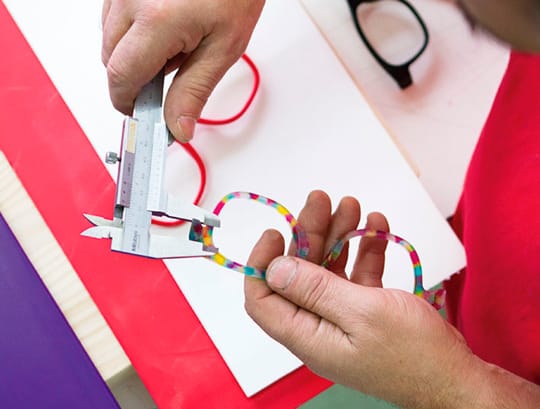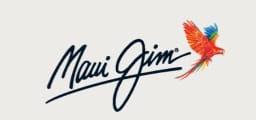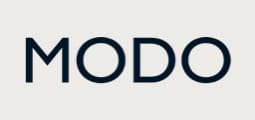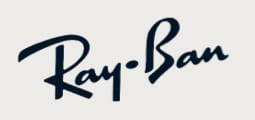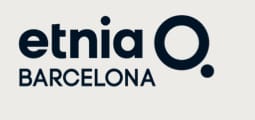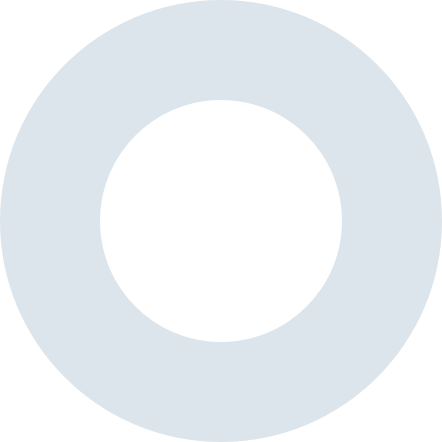 See Our Google Reviews