Find the Perfect Fit for Comfortable Contacts
Part of enjoying the freedom of contact lenses is pairing the perfect fit with your prescription. Book an appointment in London for a contact lens exam and fitting and start enjoying your contacts today.
We're happy to offer top contact lens brands, including Acuvue, Alcon, CooperVision, Bausch & Lomb, Blanchard Lab, and Onefit scleral contact lenses.
What Happens in a Contact Lens Exam & Fitting?
Your contact lens prescription is not the same as your eyeglasses prescription. In addition to all the regular assessments as part of our comprehensive eye exams, your eye doctor will take some precise eye measurements to help prescribe the right contact lenses for you.
Contact lenses aren't one-size-fits-all, so your doctor will measure the following:
Curvature of the cornea
Pupil or iris size
Your doctor will prescribe your contact lenses based on your refractive needs—whether you're nearsighted or farsighted and if you have astigmatism—and how often you plan to wear your contact lenses (all the time or for special occasions or sports). Then, it's time for your contact lens fitting.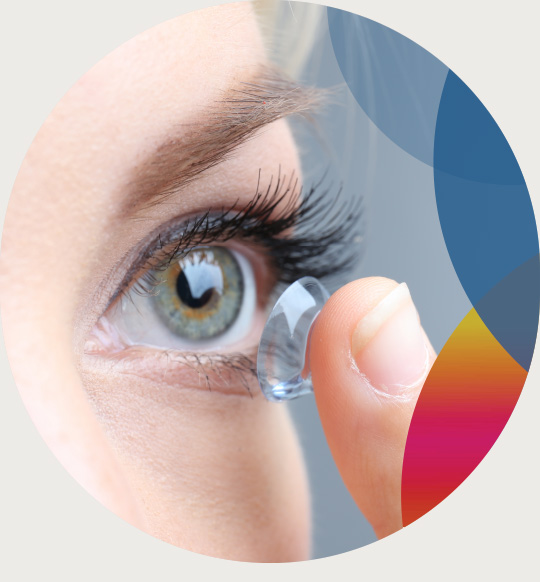 Contact Lens Fitting
When you come in for your contact lens fitting, we'll help you safely insert and remove your new contact lenses for the first time. We'll also teach you the basics about caring for your lenses, so you can take steps to avoid eye infections or discomfort from your contacts.
Once you have your new lenses in, your doctor will assess the fit for a safe comfortable wear. Once approved, you can go about your day with a small supply of contact lenses. We'll invite you to come back a few days later, assess the health of your cornea, your vision and comfort, and making recommendations about any problems encountered during your first few days. If needed, we can make plans to try an alternative contact lens to increase your comfort and acuity.
Types of Contact Lenses
If you're trying out toric or multifocal to correct astigmatism or presbyopia, keep in mind that you may need to try more than one type of contact lens. The more visual needs with astigmatism often requires a bit more time and effort in fitting, but it's worth it. We'll be there to help the whole way.
Soft Contact Lenses
In many cases, your optometrist may prescribe soft contact lenses. These are made of soft, flexible hydrophilic plastics that allow oxygen to pass through to your eye. These lenses may be easier to adjust to and could be more comfortable than some other types.
Soft contact lenses come in daily, weekly, monthly, and longer varieties. Your optometrist will be able to help you find the style that suits you best.
Specialty Contact Lenses
Everybody's eyes are unique, and we want to help all of our patients find the right combination of comfort and clear vision that they're seeking from contacts. The following specialty contact lenses can be ideal for patients with mild astigmatism, presbyopia, or keratoconus as well as athletes and active people with healthy eyes looking for versatile and dynamic solutions.
Scleral Lenses
Scleral lenses are much larger than typical lenses and sit on the sclera (the white part) of the eye. The larger diameter of these lenses can make for a learning curve in inserting them, but the results they can provide for patients with keratoconus or other corneal irregularities can make a big difference in visual acuity.
Keratoconus Fitting
Our doctors are experienced in fitting scleral lenses and specialty gas-permeable lenses for those who would benefit from these special lenses. We use anterior optical coherence tomography (OCT) to achieve the best fit possible.
Find Comfortable Contacts in London Today
We'd love you to be happy and comfortable in your contact lenses. Please book an appointment for your contact lens exam or fitting today.
Our Brands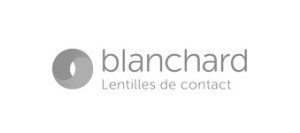 Blanchard
Supplying Optometrists with quality contact lenses since 1986. A refreshing change from other name brand manufactures, Blanchard prides itself on their crisp vision and unique soft and custom made lenses in a variety of specialty designs.
Our Location
Find Us
We are conveniently located in South London, at the southwest corner of Wharncliffe Rd S & Emery St W.
Our Address
393 Wharncliffe Rd S

London

,

Ontario

N6J 2M3
Where to Park
We have lots of free parking right outside our office. There is also space for larger vehicles and accessible parking.
Hours of Operations
Monday

:

8:30 AM

–

5:45 PM

Tuesday

:

8:30 AM

–

5:45 PM

Wednesday

:

8:30 AM

–

5:45 PM

Thursday

:

8:30 AM

–

5:45 PM

Friday

:

8:30 AM

–

5:00 PM

Saturday

:

8:45 AM

–

1:15 PM

Sunday

:

Closed
Closed on long weekends

Our Featured Brands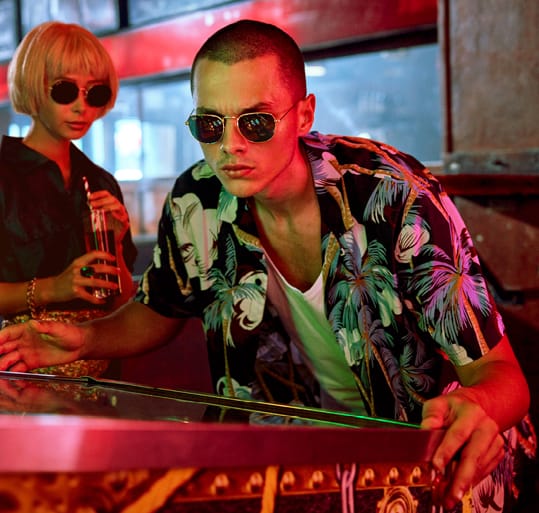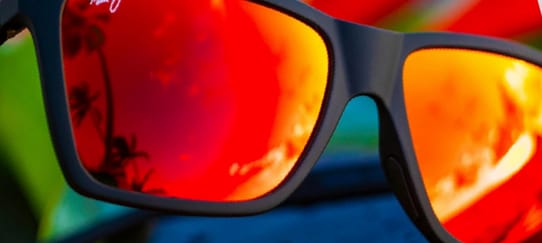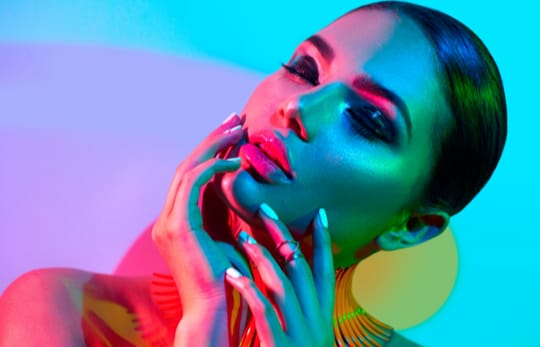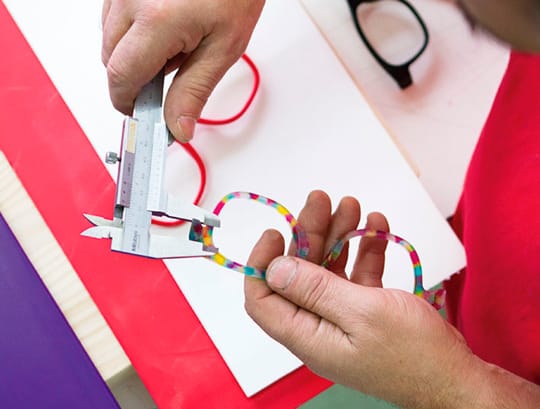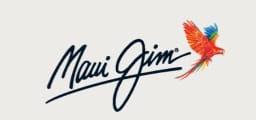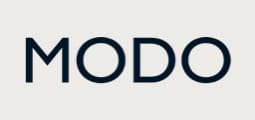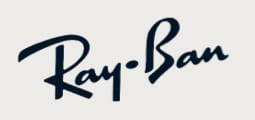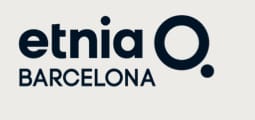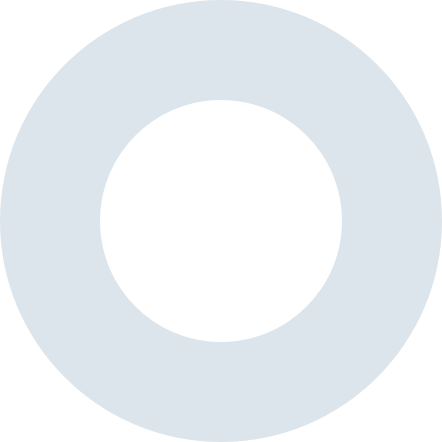 See Our Google Reviews