Your Eyes. Your Life.
Your eye care is about so much more than whether your prescription is up to date. Regular eye exams can detect health problems before they start to cause symptoms, helping you avoid health issues or developmental concerns in children.
We're proud to offer comprehensive eye exams and specialty services to support your family's whole health.
Comprehensive Eye Exam Services
Adult & Senior Eye Exams
Regular eye exams are a key part of your overall health care. Not only can they detect eye changes and disease before you notice symptoms, they can also help you avoid the discomfort of wearing the wrong prescription for your lifestyle.
Learn more about our adult and senior eye exams.
Children's Eye Exams
Clear eyesight is essential to a child's development, and a regular eye exam helps ensure that any visual changes are addressed as soon as possible. Our children's eye exams are designed to make both patient and parent comfortable and confident.
Learn more about our children's eye exams.
Diabetic Eye Exams
While diabetes is a serious risk factor for several eye diseases, annual eye exams can help you manage and stay ahead of any visual changes. Be sure to make eye exams part of your diabetes management plan.
Learn more about our diabetic eye exams.
Contact Lens Exams & Fittings
You might be surprised to learn that contact lenses are an option for you. A thorough contact lens exam and custom contact fitting can achieve comfortable vision with freedom from glasses.
Learn more about contact lens exams and fittings.
Our Specialty Services
Dry Eye Therapy
The gritty discomfort of dry eye disease affects an estimated 30% of Canadians — but relief is possible. We offer a range of dry eye therapies to relieve your dry eye symptoms.
Learn more about our dry eye therapy.
Myopia Control
Myopia (nearsightedness) is very common, with about 30% of Canadians developing it in childhood. The progression of myopia in your child can be slowed with contact lenses or special eyeglass lenses, potentially saving them from a higher prescription by adulthood.
Learn more about myopia control.
Laser Eye Surgery Consultation
Laser eye surgery can be an extremely effective way to correct the common refractive errors of nearsightedness, farsightedness, and astigmatism. We can help you learn if you're a candidate with a laser eye surgery consultation.
Learn more about our laser eye surgery consultations.
Digital Eye Strain
If you spend your days working in front of a computer, you may be noticing the dry eyes, headaches, and blurred vision associated with digital eye strain. Our doctors can advise you on how making changes to your prescription and workspace can help relieve your symptoms.
Learn more about digital eye strain.
Eye Disease Diagnosis & Management
Proper identification and management of eye diseases early on can preserve your vision for the long term. It all starts with an eye exam from your trusted optometrist.
Learn more about eye disease diagnosis and management.
Specialty Contact Lenses
For our patients with astigmatism or keratoconus, we offer specialty contact lenses and fittings. Our offerings include rigid gas permeable and scleral lenses for sharper vision customized to each patient's unique eyes.
Our Location
Find Us
We are conveniently located in South London, at the southwest corner of Wharncliffe Rd S & Emery St W.
Our Address
393 Wharncliffe Rd S

London

,

Ontario

N6J 2M3
Where to Park
We have lots of free parking right outside our office. There is also space for larger vehicles and accessible parking.
Hours of Operations
Monday

:

8:30 AM

–

5:45 PM

Tuesday

:

8:30 AM

–

5:45 PM

Wednesday

:

8:30 AM

–

5:45 PM

Thursday

:

8:30 AM

–

5:45 PM

Friday

:

8:30 AM

–

5:00 PM

Saturday

:

8:45 AM

–

1:15 PM

Sunday

:

Closed
Closed on long weekends

Our Featured Brands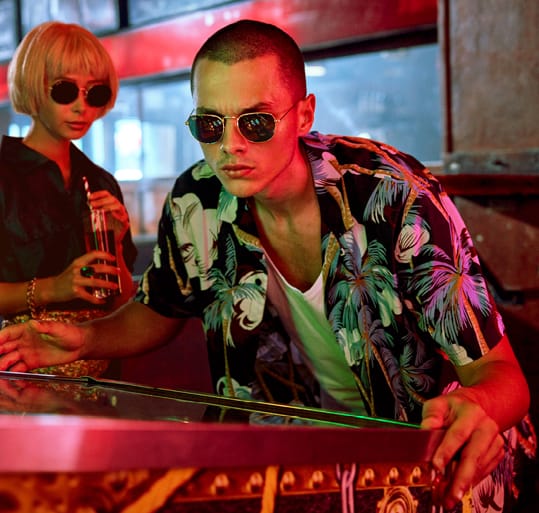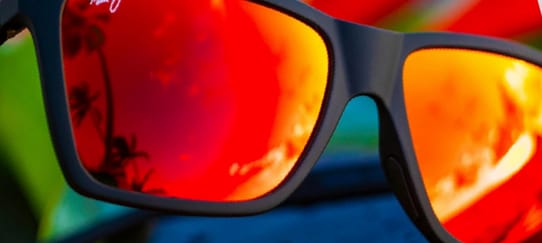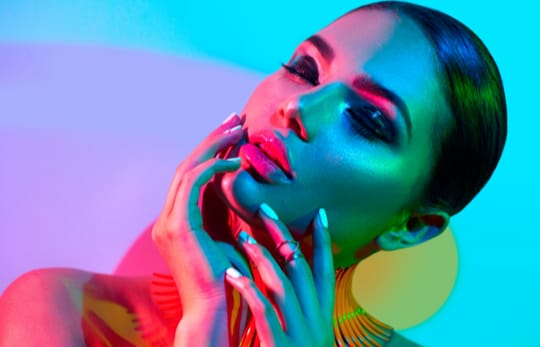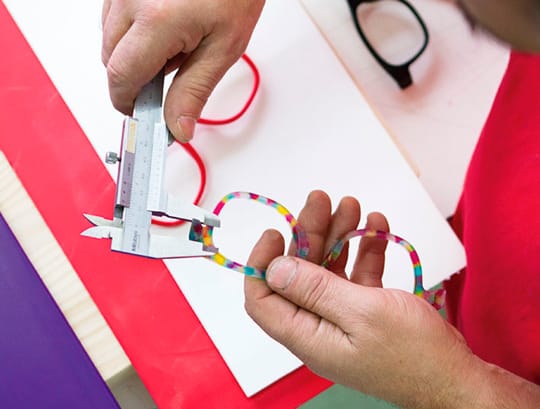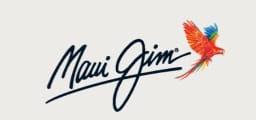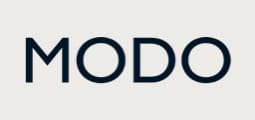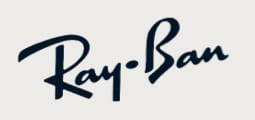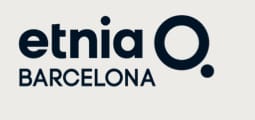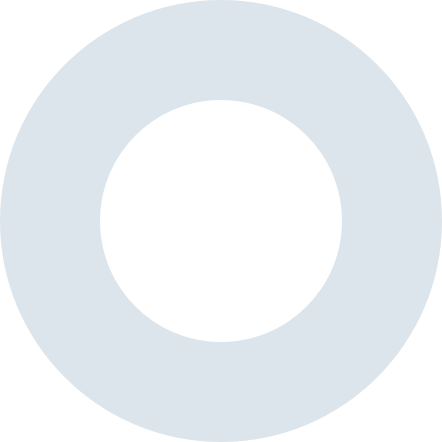 See Our Google Reviews